Innovative engineered cantilevered stairs offer great visual impact in any home. With a hidden support structure these stairs offer a light openness like no other stairs.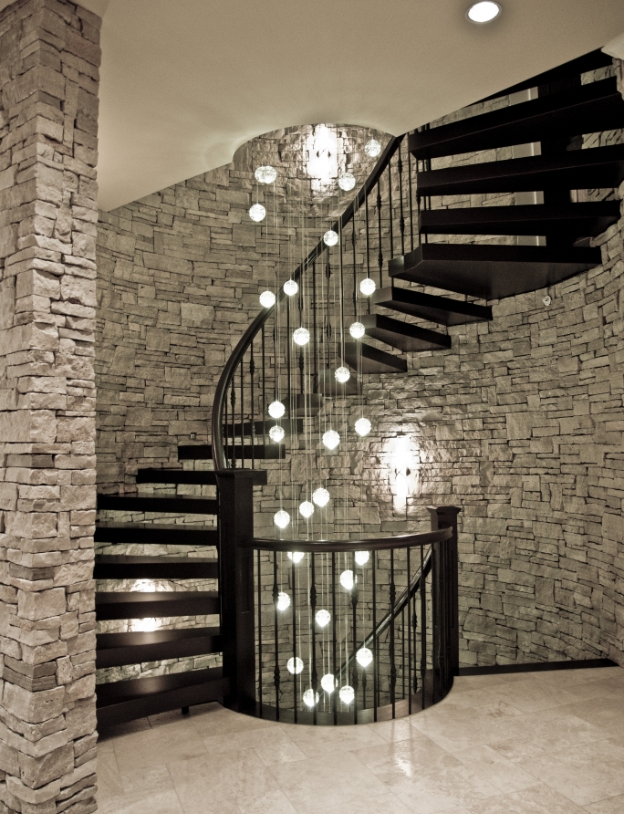 Latest Cantilevered Stairs
We take pride in every project we build.
Check out the projects below for some of our recent builds.
We build stairs that seamlessly integrate into the greater building aesthetic,
with materials and designs that range from classic to cutting-edge.