If you are looking to create a contemporary feel, then glass stairs are a great option. Incorporating glass stairs into your modern space will add to the stylish decor. Glass stairs are a great addition to your home or office.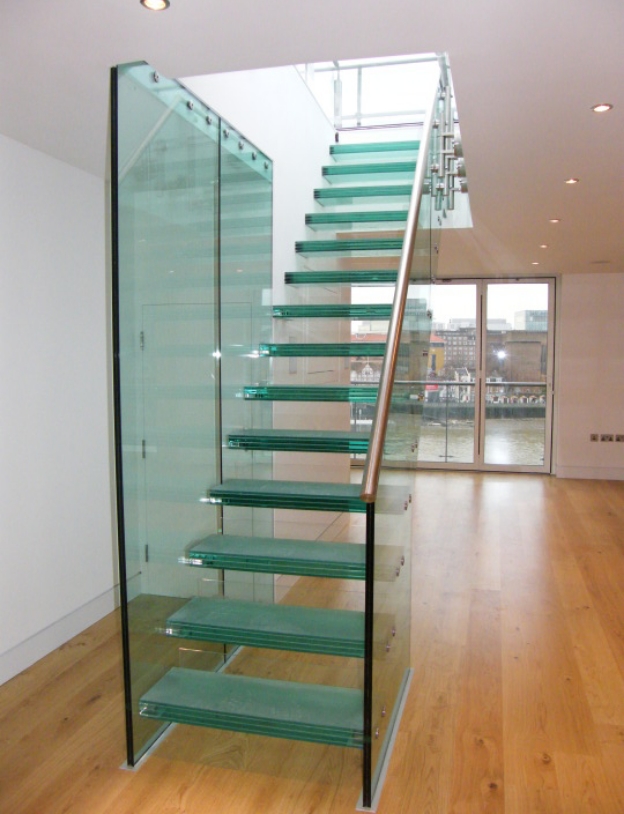 We take pride in every project we build.
Check out the projects below for some of our recent builds.
We build stairs that seamlessly integrate into the greater building aesthetic,
with materials and designs that range from classic to cutting-edge.