A Stringer is the long piece that the stair treads attach to.
Single stringer stairs' unique design can be customized to fit any area.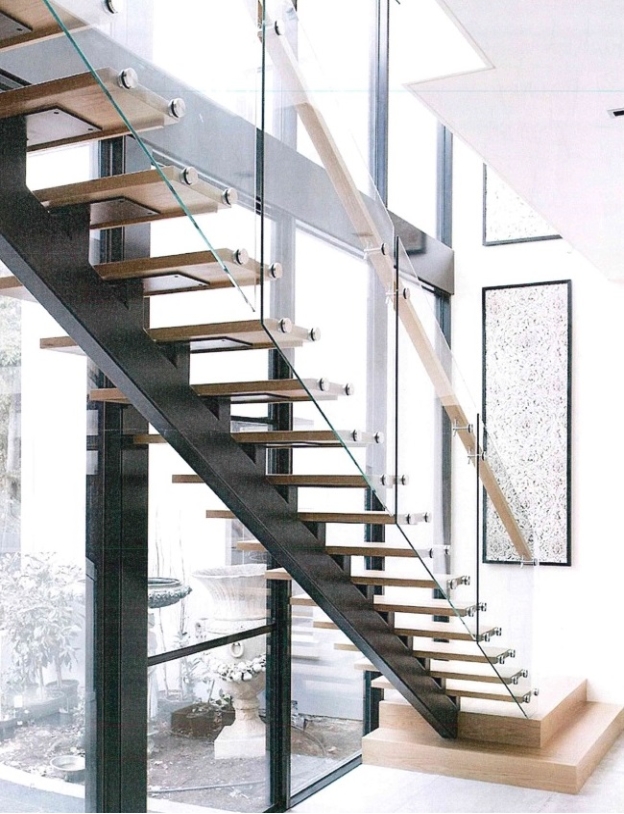 Latest Single Stringer Stairs
We take pride in every project we build.
Check out the projects below for some of our recent builds.
We build stairs that seamlessly integrate into the greater building aesthetic,
with materials and designs that range from classic to cutting-edge.