Helical / Spiral stairs are one of the most elegant structures in architecture today. These staircases make a great impression with their beauty and sense of occasion. These staircase designs are also a great way to save space when you are dealing with a smaller area.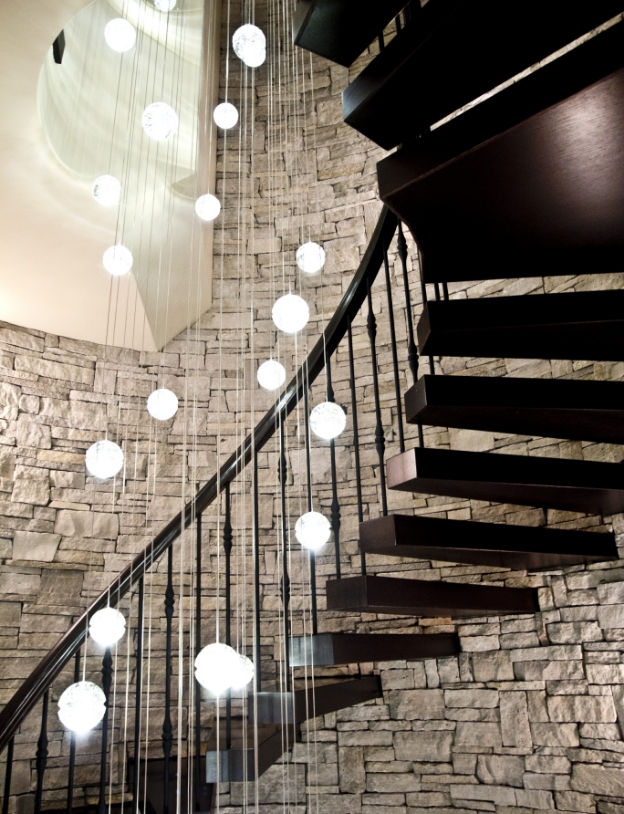 Latest Helical / Spiral Stairs
We take pride in every project we build.
Check out the projects below for some of our recent builds.
We build stairs that seamlessly integrate into the greater building aesthetic,
with materials and designs that range from classic to cutting-edge.